The simple and easy to use security solution that delivers privacy and control to your mailbox.
The simple and easy to use security solution that delivers privacy and control to your mailbox.
Make every email secure Over 15 controls
The simple and easy to use security solution that delivers privacy and control to your mailbox.
You might think your emails are safe, but are they really?
Every day, businesses are sending and sharing emails. Emails that often contain sensitive data, and information that if received in the wrong hands can have devastating effects.
When it comes to email privacy, even giants aren't safe. We place absolute faith in big email providers, and yet in recent years Gmail, Yahoo and Microsoft have all fallen victim to serious data breaches.
Consider what that could mean to you. What would prying eyes find tucked away in your inbox? How much of your life could be pieced together from the messages you've sent and received? Your bank details? Your passwords? Intimate details about your personal relationships? What lengths would you go to keep those details private?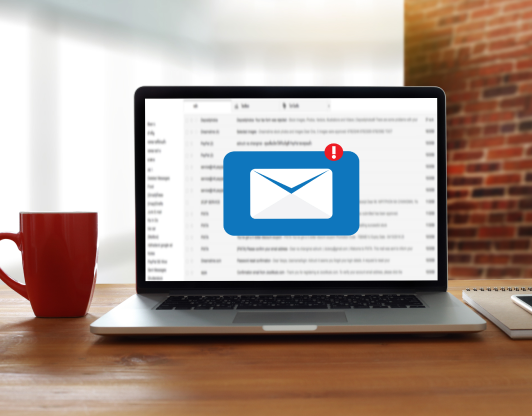 Our mission is to give you and businesses a private and secure digital life.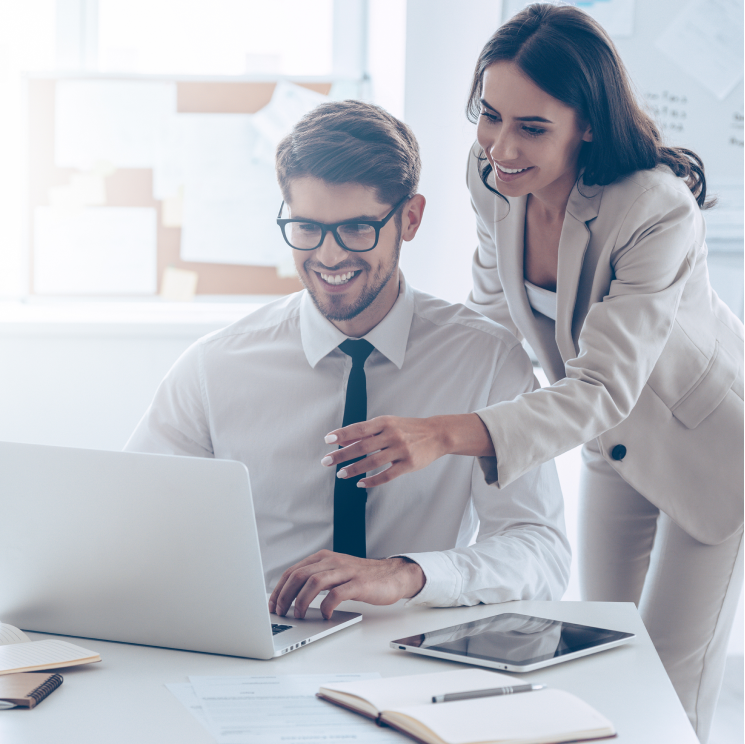 Over 15 privacy controls and security for the lifetime of your emails
Siccura's patent pending technology is designed
for you!
We know how important your email is to you – it's your lifeline to the outside world. Siccura Mail helps keep that lifeline strong, by giving you control over every aspect of your email, including attachments. Siccura Mail bolts onto existing email service providers and works with every major provider, so you can keep your communications safe and secure.
With Siccura Mail, you'll have peace of mind knowing that your email communications are private & secure.
Keep every email under lock and key
Siccura is the most secure email data protection solution. Our team have worked on this technology for over 7 years so you can keep your emails secure and are in control over who does what with them. Each email is encrypted with a unique randomly generated military-grade AES 256-bit key.
These keys are than encrypted with an RSA 2048 public key to make them safe. Each user has a unique set of RSA keys which means that your email and the AES keys to unlock the mail are both under lock and key and only accessible by you.
You draft your emails, we secure them and put you in control
Unlike other email encryption software, Siccura Mail is easy and quick to roll out to users. There is no need to change your email id and service provider.
The security is in place whilst the email is being viewed and or edited, whilst it is resting in your device, servers and the recipient's device and finally it is secure whilst it traverses the World Wide Web.
Microsoft Outlook
Privately hosted mails
Siccura protects your emails day and night.
Every email, including attachments are in your control, no matter what. in Action, at Rest & in Motion.

Automatically secures data as it's being created, edited, opened or downloaded by you and the recipients.

Siccura extends security and control on the emails no matter where it is stored. On your device, the service providers servers, the recipient's server and or the recipients device.

Siccura's protection sticks with your data as it traverses the World Wide Web, retaining your privacy and security.
In addition to protecting all your email data, when you subscribe to Siccura Mail, you and businesses receive.
Siccura Space
Get access to an area where you can view how much data is backed up.
Siccura File Explorer
Securely access locally stored files, and have provisions automatically encrypt them.
Office Offline Editors
Any attached files can automatically be viewed in a secure Office editor.
Ultra Content Protecton At Your Finger Tips
Through the Admin module, you'll have the ability to take charge of everything that your employees do.
Enforce data encryption by setting rules to automatically encrypt all incoming and outgoing emails, including attachments.
You decide whether employees can copy, forward, share, download, delete or more, or allow others to do the same. Even decide who they can decide emails to.
Restrict or block employees from accessing business emails outside unsecure Wi-Fi connections
Restrict employees access to email content whilst in Aeroplane mode to ensure your business stays confidential.
External Email Protection
Revoke access, set a time limit, or even put a watermark to confidential emails and attachments to deter recipients from leaking sensitive information.
24/7 track and control over every mail
Audit Trail gives you 24/7 insights into where sensitive content is shared, by who, when and where. As a result, you can revoke access at any point.
Know who has access to each email
When it was accessed and for how long
Where emails are accessed
Current access levels and change logs
Who created the emails
Edit logs and more
Join Siccura Mail, and get companywide visibility of everything that's happening in the business.
The Siccura Zero Knowledge Guarantee
Siccura is the perfect and ultimate solution for those who want to keep their data (and their sanity) safe. We keep your data safe in a "Trust No One" environment – not even ourselves!
Our platform is designed like cryptocurrencies, so your "Private Key" is in absolute control and only you have access to that key. You can be sure with Siccura that your information is as safe as it can be.
Protect and keep your business compliant
Prevents Data Leaks and Loss
By default everything in Siccura is blocked. Only you can decide whether someone can copy, download, or move emails around.
Meet Regulatory compliance
If your business needs to stay compliant with regulations, then Siccura keeps your data locked, and protected with Audit reports.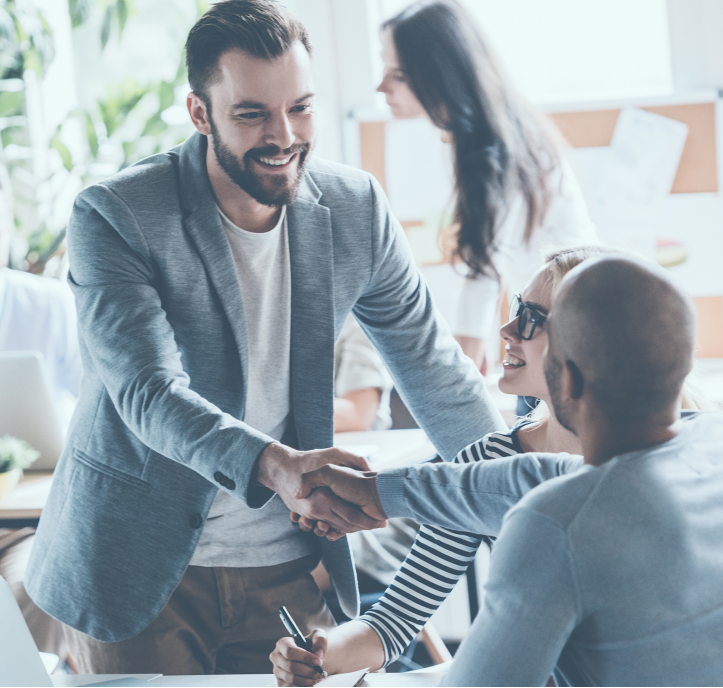 The Siccura Mail Experience
Unlike other email encryption software, Siccura Mail keeps messages and attachments protected throughout it's lifecycle.